We only feature products that we hope you will love. We may earn a commission if you purchase through our links at no extra cost to you.
Last updated on March 14, 2023
Are you looking for sweet vegan Father's Day desserts? If so, here you will find plenty of recipe ideas to celebrate dad!
Whether you'll be celebrating with your father, grandfather, brother, son, uncle, or any special man in your life, you want to give them the best. This Father's Day you can skip a store-bought cake and bake him something sweet from this list!
As the saying goes, "a way to a man's heart is through his stomach". If you're having a tough time finding the perfect gift for dad, baking something special for him will make it extra special. These recipes are all plant-based, a combination of flavors depending on what Dad likes, plus delicious too! From cheesecake to brownies, cake, pudding, flan, and much more.
Which dessert will you be making? Let me know your thoughts in the comments and Happy Father's Day to the special man in your life! If you're also looking for gift ideas for dad check out: 17 Awesome Father's Day Gifts That He'll Adore.
This post is all about vegan Father's Day desserts.
Best Vegan Father's Day Desserts That Are Mouth Watering
Vegan Brownies (Award-Winning Recipe!)
Image via thebigmansworld
Vegan Flan | Easy Crème Caramel Recipe
Image via elavegan
Vegan Chai Spiced Latte Cheesecake
Image via addictedtodates
5-minute, 5-ingredient Chocolate Gelato (Dairy-free, vegan, nut-free, wfpb)
Image via dreenaburton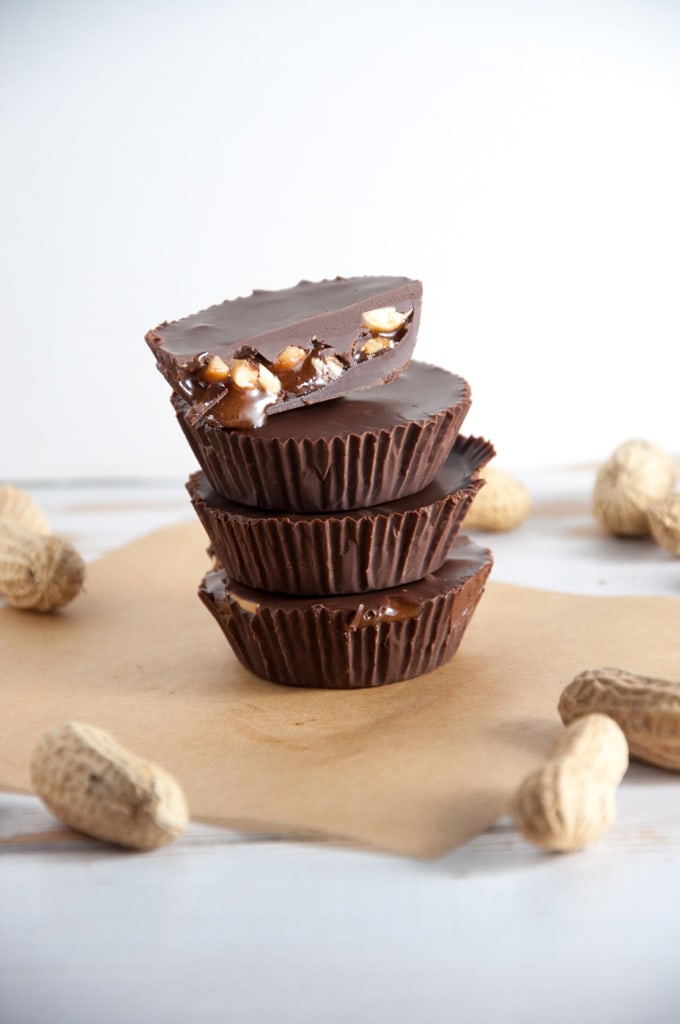 Vegan Snickers Cups
Image via elephantasticvegan
Healthier Strawberry Shortcake
Image via cookieandkate
Vegan Guinness Chocolate Cake With "Baileys" Buttercream Frosting
Image via wallflowerkitchen
Peanut Butter Cookie Dough Vegan Milkshake
Image via loveandlemons – This counts because even though it's a milkshake, it's sweet as a dessert hehe!
(Healthy) No-Cook Fudge with Peanut Butter
Image via thewimpyvegetarian
Vegan Chocolate Cake with Creamy Chocolate Almond Butter "Buttercream"
Image via halfbakedharvest
Sticky Banana Date Pudding with Rum Caramel
Image via avirtualvegan
Easy Vegan Chocolate Fudge
Image via veganricha
Vegan Cookie Dough Blizzard Milkshake. Glutenfree Recipe
Image via veganricha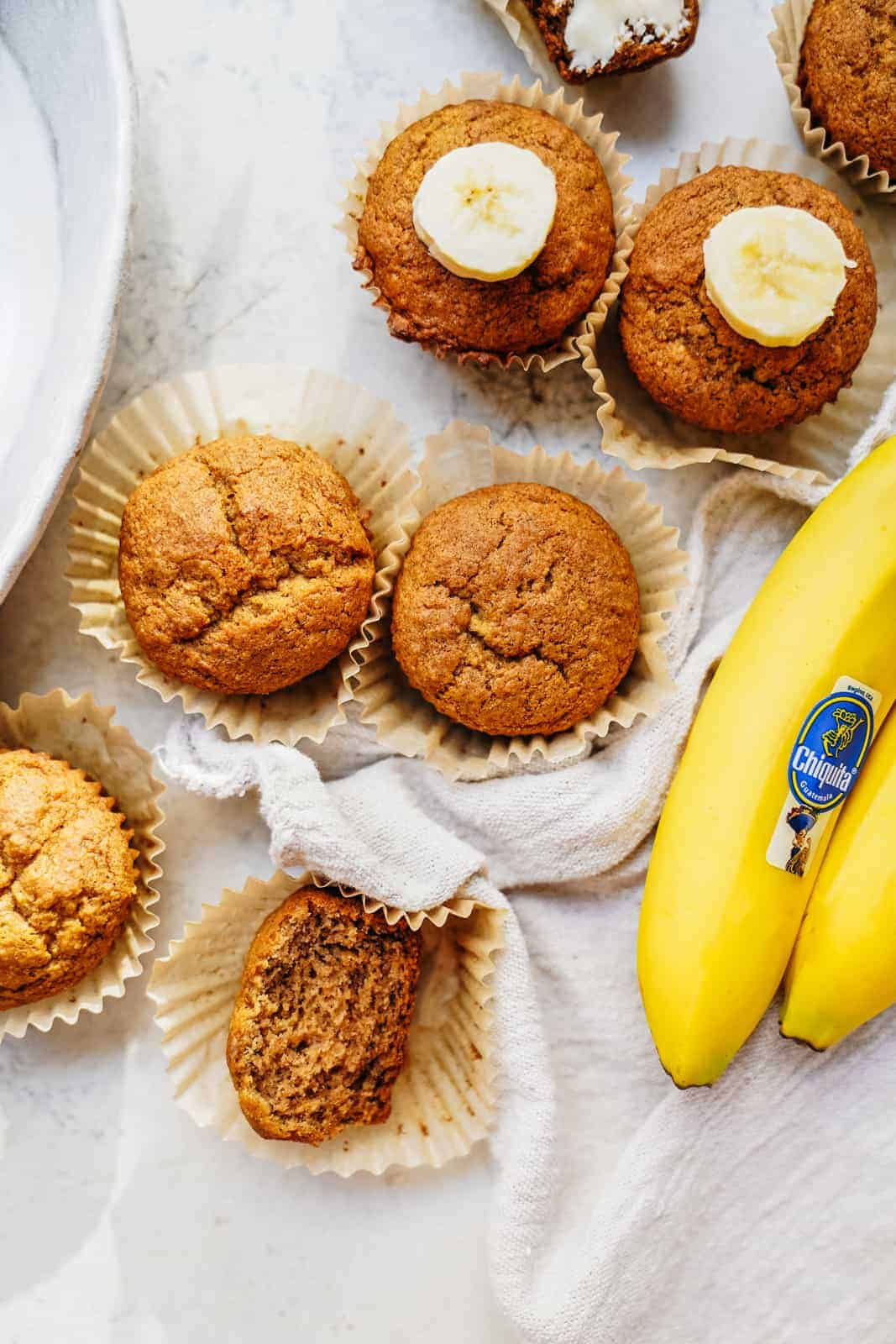 Easy Vegan Banana Muffins Recipe
Image via foodbymaria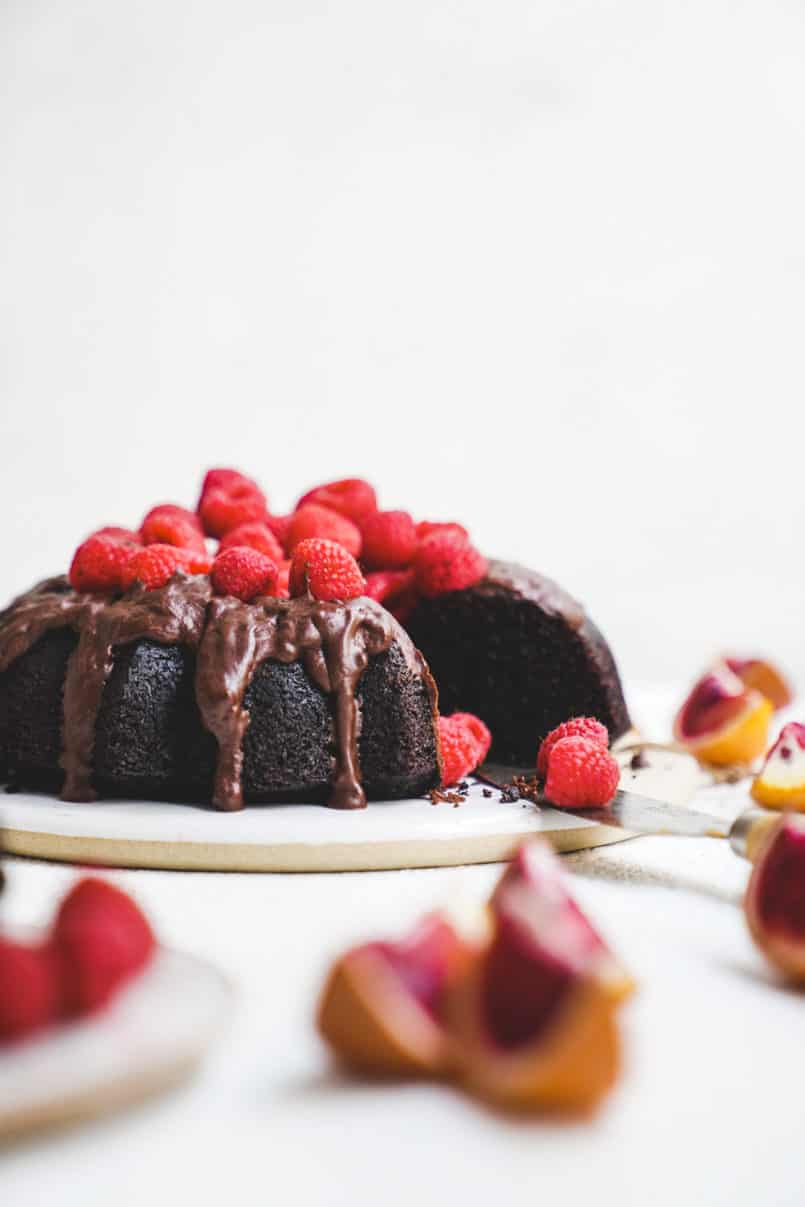 Chocolate Brownie Olive Oil Bundt Cake
Image via foodbymaria
Vegan Salted Caramel Chocolate Cheesecake
Image via amylecreations
Homemade Espresso Brownies – Gluten Free + Vegan
Image via vanillaandbean
Vegan Vanilla Slice
Image via Taste
Vegan Salted Caramel Pudding
Image via amylecreations
Coconut Panna Cotta with a Blueberry Topping
Image via elephantasticvegan
6-Ingredient Vegan Coconut Cups
Image via elavegan
Vegan Peanut Butter Mousse Parfaits
Image via runningonrealfood
Creamy Vegan Banana Pudding
Image via feastingonfruit
Vegan Caramel Cheesecake
Image via downshiftology
Easy Vegan Cinnamon Buns
Image via itdoesnttastelikechicken
This post is all about vegan Father's Day desserts.
Other Posts You May Like:
PIN THIS POST: