We only feature products that we hope you will love. We may earn a commission if you purchase through our links at no extra cost to you.
Last updated on March 2, 2023
Are you looking for delicious vegan Mother's Day cake ideas? If so, here you will find the best cake recipes!
Mother for most of us is the most amazing person in our lives, so of course we want to give her the best! You can make any of these cake recipes even for your grandmother, aunt, cousin, sister, or anyone special in your life. These recipes include floral cakes, layer cakes, cream cakes, and other yummy Mother's Day cake recipes.  Check out the whole list all the way to the bottom!
No matter what you make for her, you will definitely make her smile and maybe she'll end up loving the cake more than she loves you… Just kidding hehe!!
What will you make for your mom on Mother's Day? Let me know in the comments! I'm thinking about making the vanilla layer cake with raspberry jam.
This post is all about vegan Mother's Day cake ideas.
Best Vegan Mother's Day Cake Ideas
BAKING MIXERS
Do you need a baking mixer? These stand mixers come in handy when making any dessert or cake. In just a few seconds or minutes it will easily blend everything for you. Mixers just make baking more enjoyable!
BAKING CAKE MIX
In case you didn't know Miss Jones Baking offers products that are made from sustainable ingredients in tree nut and peanut-free facilities (with the exception of coconut oil). These baking cake mixes are vegan, check them out below:
CAKE IDEA RECIPES
Now that we know vegan baking can be delicious, let's look at some unique and creative ideas for vegan Mother's Day cakes! Why not start by making a vegan and gluten-free carrot cake? Or why not get super creative and try a pumpkin cheesecake? There are so many delicious vegan recipes out there and any of them will be sure to make your mom's day! You can even mix and match ideas, like an orange cake and a lemon cake for a citrus combination. No matter what you choose, your Mother's Day cake will be a delightful surprise!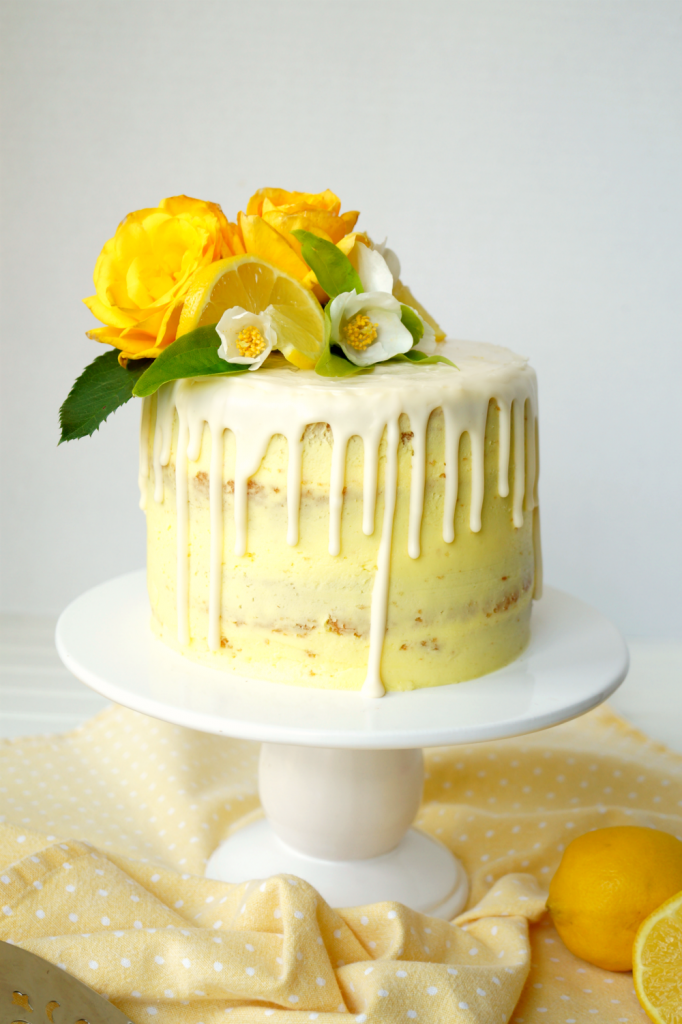 Image via thebakingfairy
Image via thealmondeater
Vegan Orange Cake with Vanilla Coconut Whip Frosting
Image via karissasvegankitchen
Vegan Vanilla and Berry Layer Cake
Image via laurencariscooks
Lemon Blueberry Cake (Vegan Layer Cake)
Image via yummly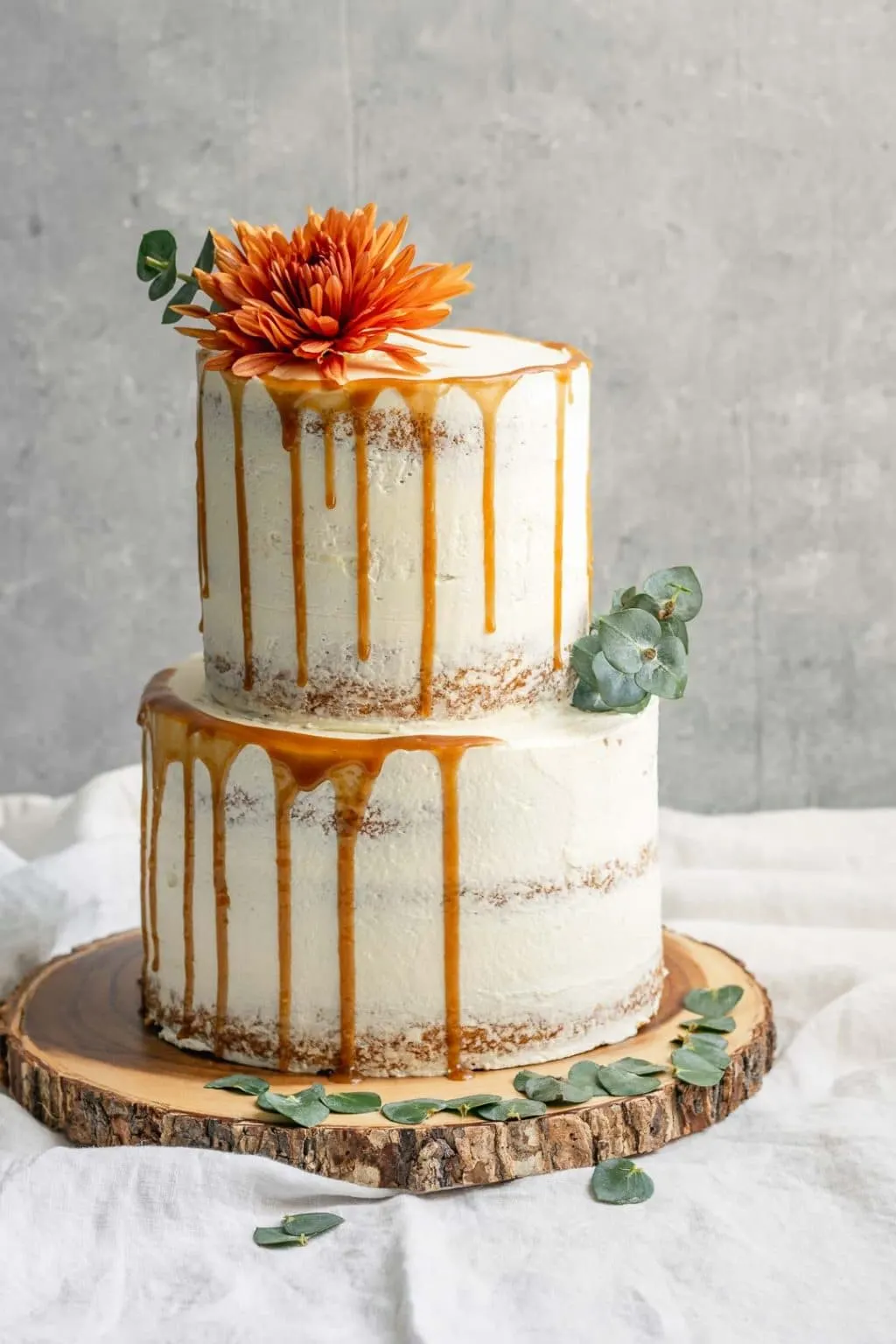 Image via thecuriouschickpea
Vegan Carrot Cake With Cream Cheese Frosting
Image via domesticgothess
Image via dreenaburton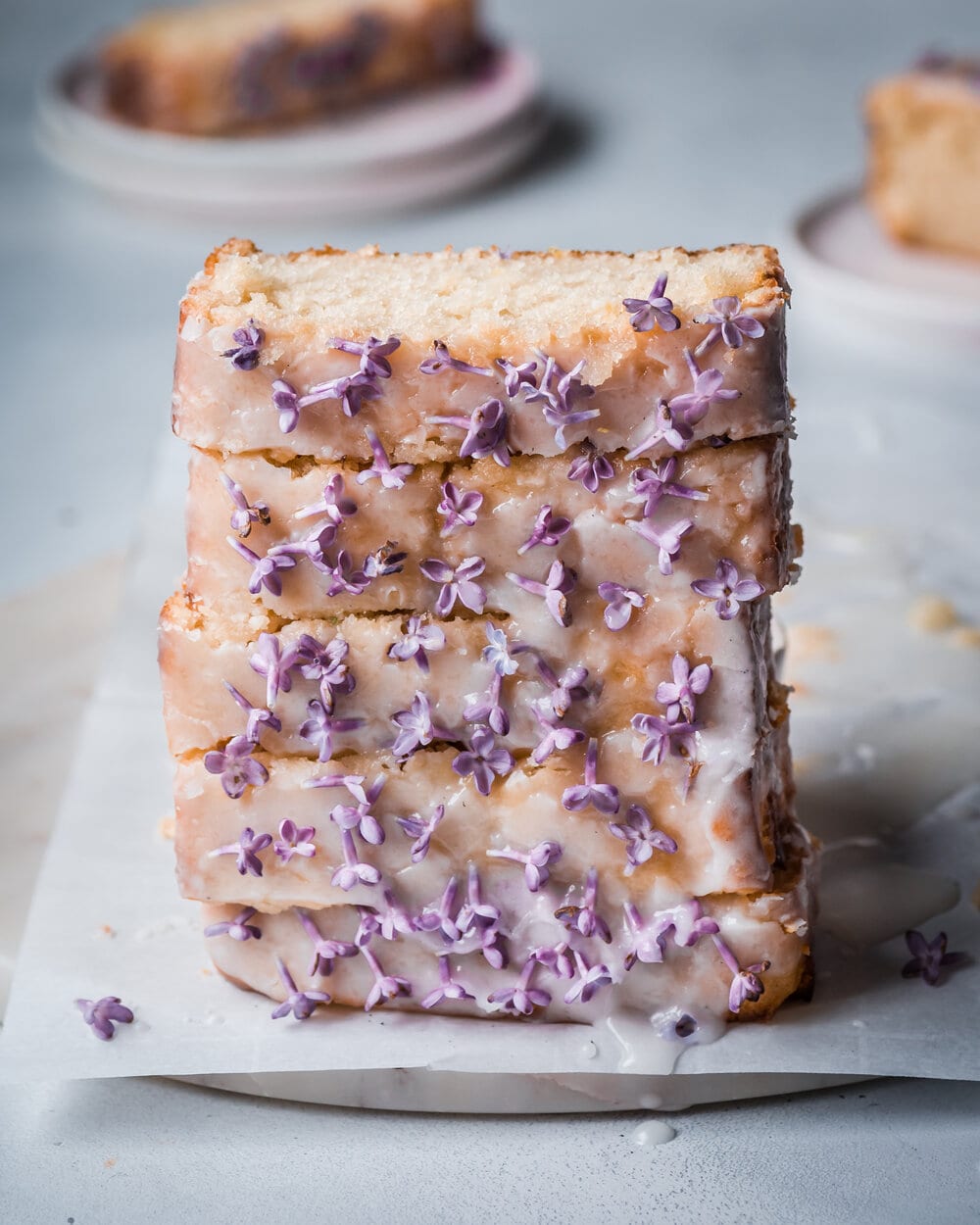 Image via rainbowplantlife
Vegan Carrot Walnut Cake & Cashew Frosting
Image via shortgirltallorder
Blackberry Coconut Layer Cake (No-Bake)
Image via unconventionalbaker
Image via doradaily
Raw Beetroot Cake with Walnut and Fig Crust (Grain-Free & Vegan)
Image via nirvanacakery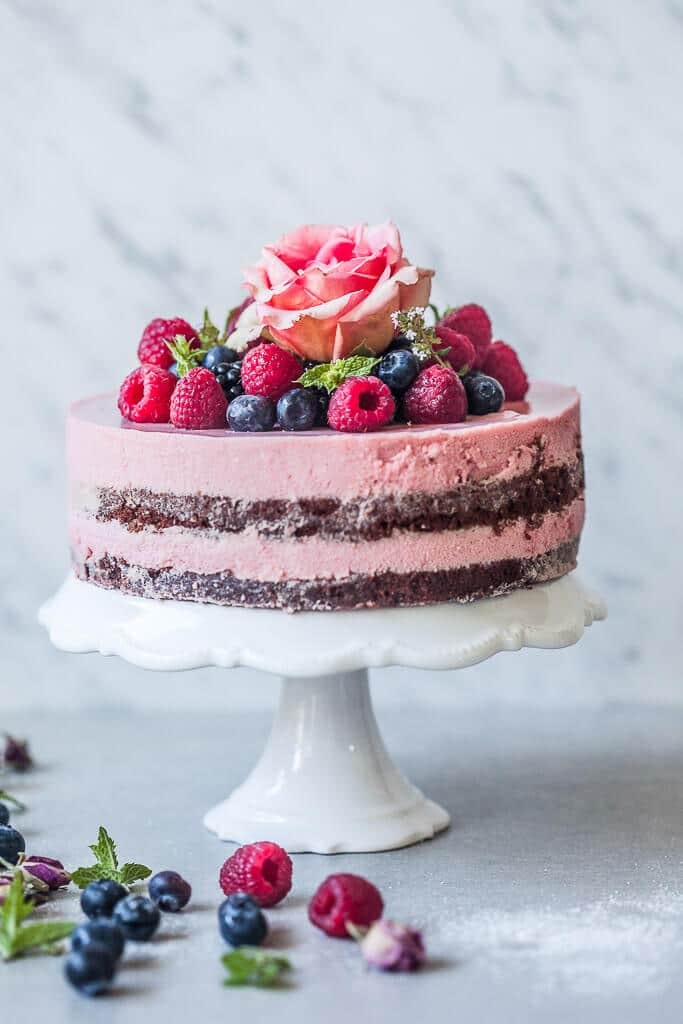 Image via vibrantplate
Image via thelittleplantation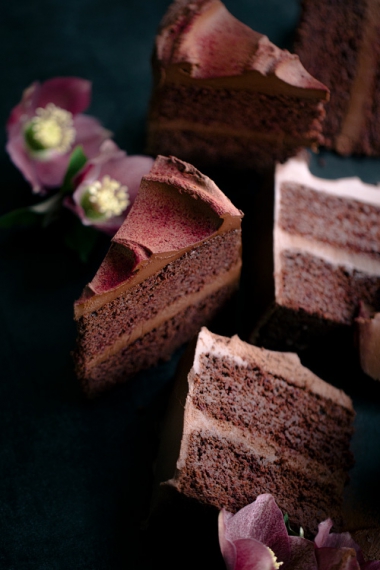 Chocolate & Beetroot Layer Cake with Cacao Fudge Frosting
Image via gatherandfeast
1-Bowl Vegan Gluten-Free Carrot Cake
Image via minimalistbaker
Chai and Pumpkin (almost) Raw Cheesecake
Image via rainbownourishments
No-Bake Vanilla Raspberry Chocolate Cake (Vegan, Gluten-free, Fruit-Sweetened)
Image via theveganmonster
Vegan Tropical Celebration Cake
Image via supergoldenbakes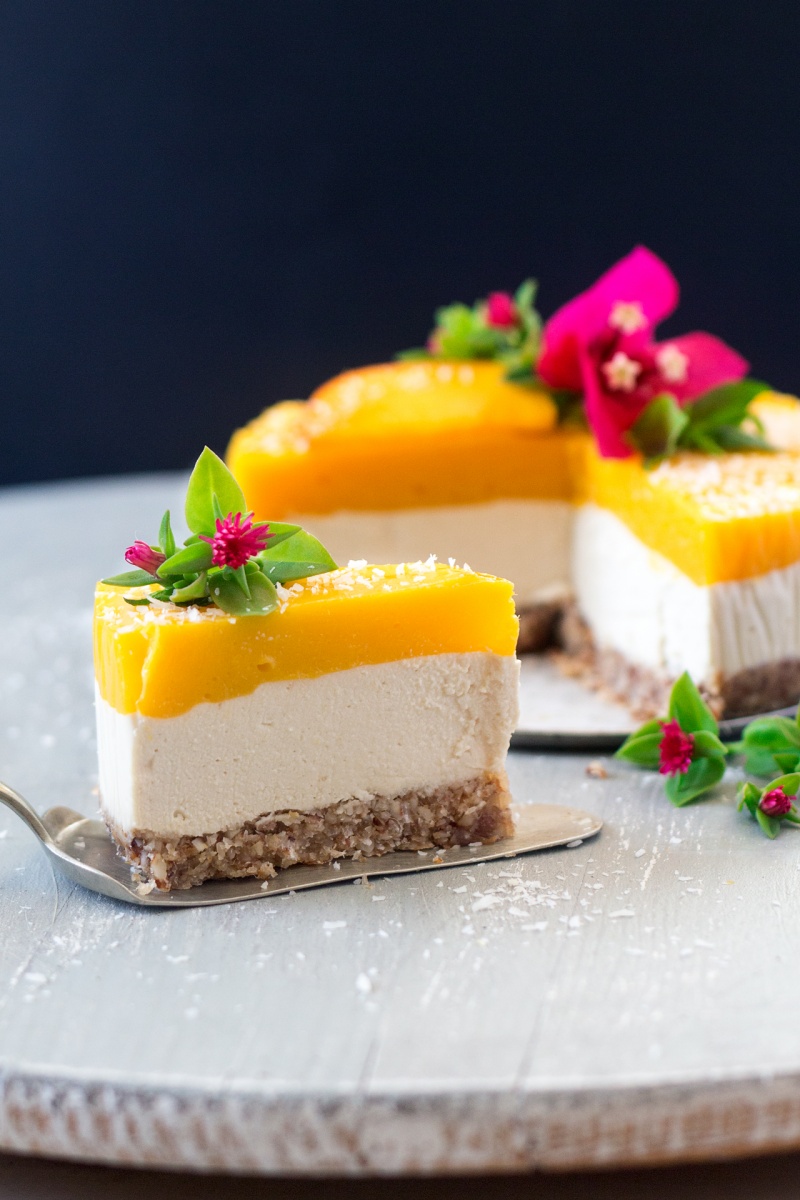 Vegan Mango and Ginger Cheesecake
Image via lazycatkitchen
Pistachio & Orange Blossom Raw Avocado Cake
Image via unconventionalbaker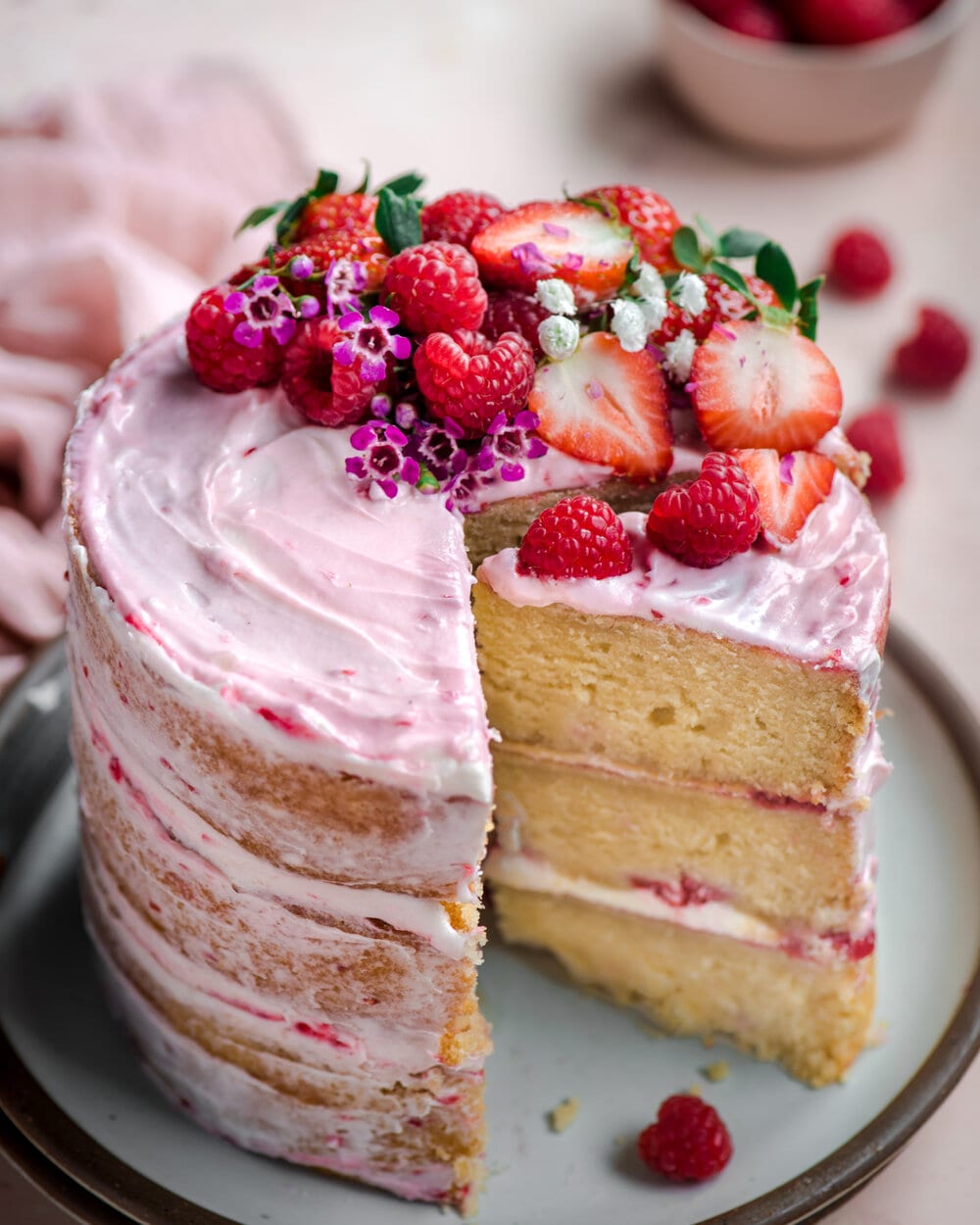 Vegan Vanilla Layer Cake with Raspberry Jam
Image via rainbowplantlife
This post is all about vegan Mother's Day cake ideas.
Other Posts You May Like:
PIN THIS POST: