We only feature products that we hope you will love. We may earn a commission if you purchase through our links at no extra cost to you.
Last updated on March 2, 2023
Are you looking for delicious vegan Mother's Day brunch recipes? Here you will find the best brunch ideas!
Mother for most of us is the most amazing person in our lives, so of course we want to give her the best! You can make any of these brunch recipes even for your grandmother, aunt, cousin, sister, or anyone special in your life. These recipes include floral pancakes, delicious waffles, scones, breakfast skillet, and other yummy Mother's Day brunch recipes.  Check out the whole list all the way to the bottom!
No matter what you make for her, you will definitely make her smile and maybe even tear up. What will you make for your mom on Mother's Day? Let us know in the comments!
This post is all about vegan Mother's Day brunch ideas.
Best Vegan Mother's Day Brunch Ideas
There's nothing quite like a vegan Mother's Day brunch for the special mom in your life. Not only is it a delicious menu, but it's also a thoughtful way to show her that you care about her. From classic favorites like pancakes and waffles to more creative and unique dishes such as vegan Spanish omelets, there is something for everyone. Serve brunch items alongside vegan appetizers and drinks like smoothies, and iced teas for a healthy, balanced meal. Presentation is key for a special occasion, so arrange food on a beautiful platter with colorful garnishes for that extra special touch. Your mom is sure to feel delighted on her special day!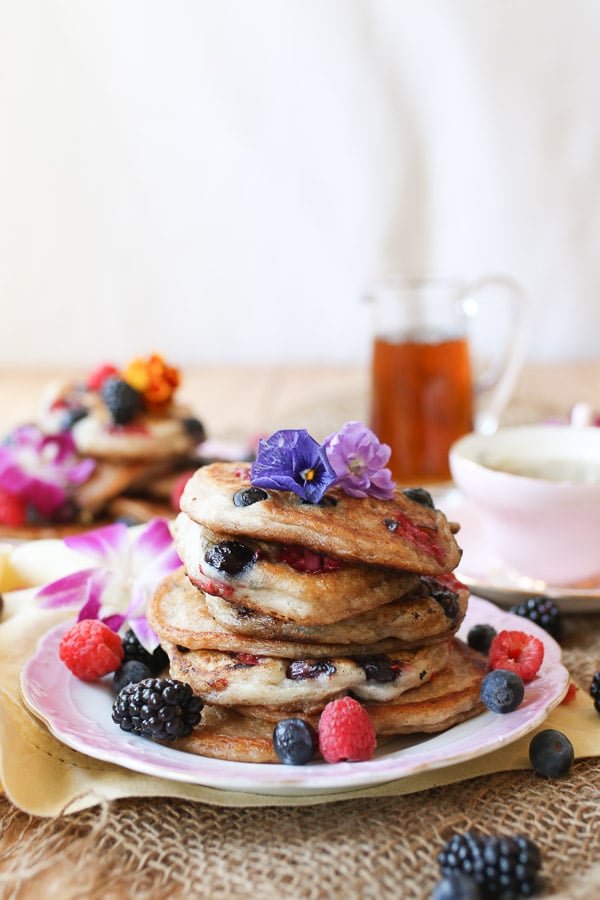 Gluten-Free Vegan Elderflower Pancakes for Mother's Day Brunch
Image via abbeyskitchen
Coconut Melon Avocado Smoothie Bowl
Image via gratefulgrazer
Vegan Blueberry Muffins (Gluten-Free)
Image via rhiansrecipes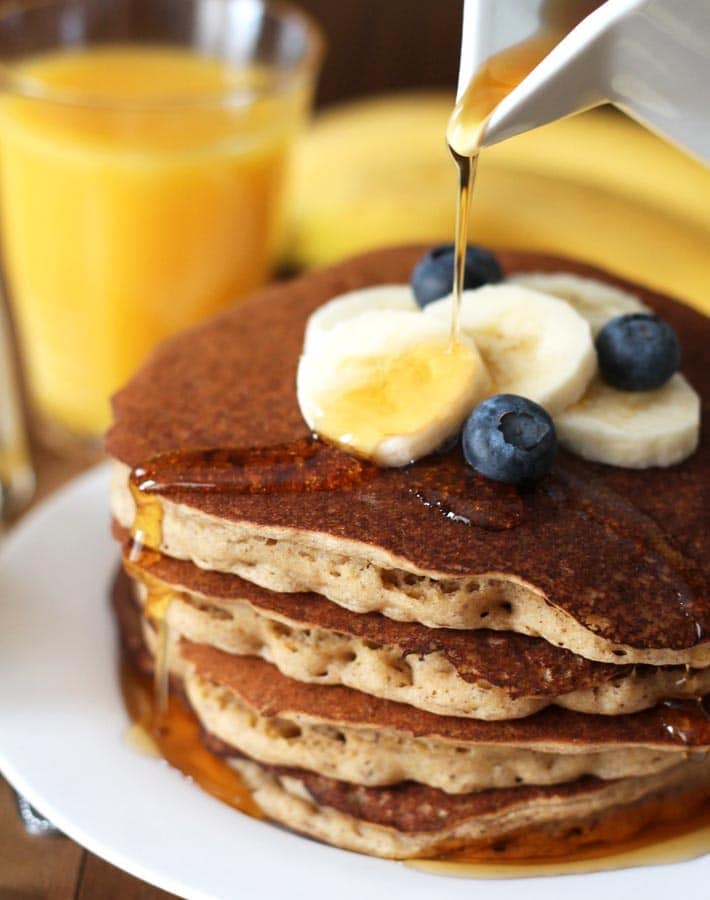 Image via delightfuladventures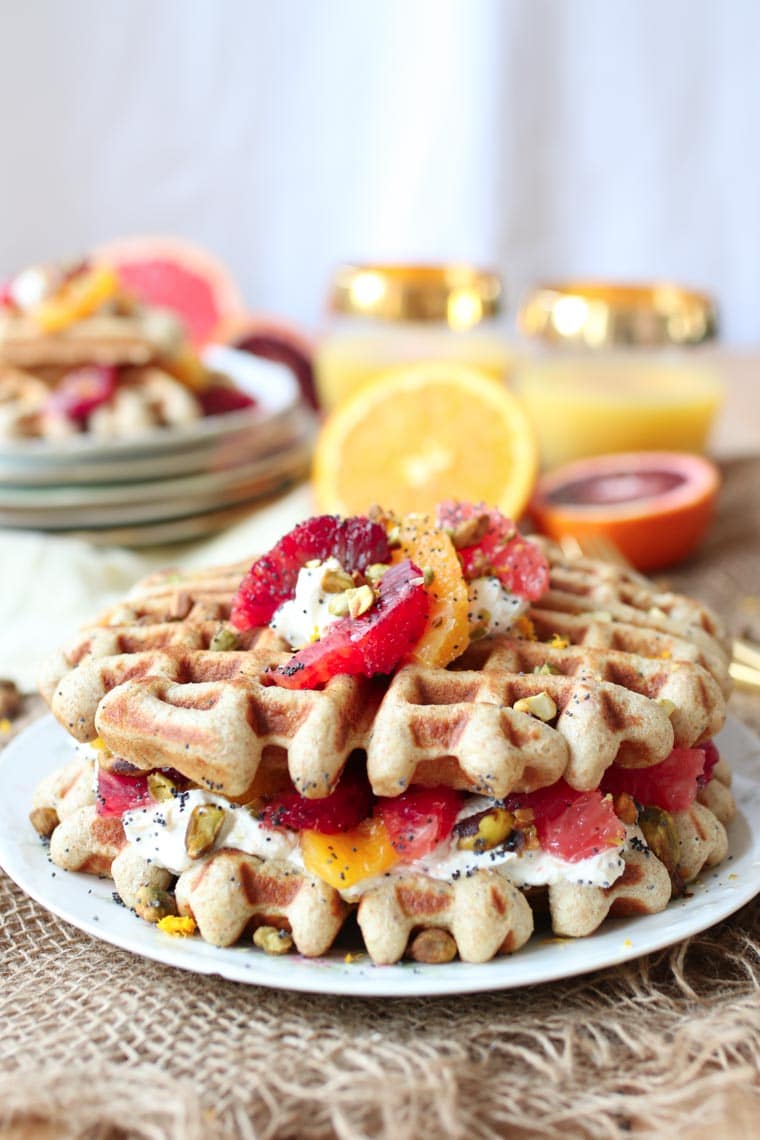 Vegan Orange Poppyseed Waffles | Healthy Mother's Day Brunch
Image via abbeyskitchen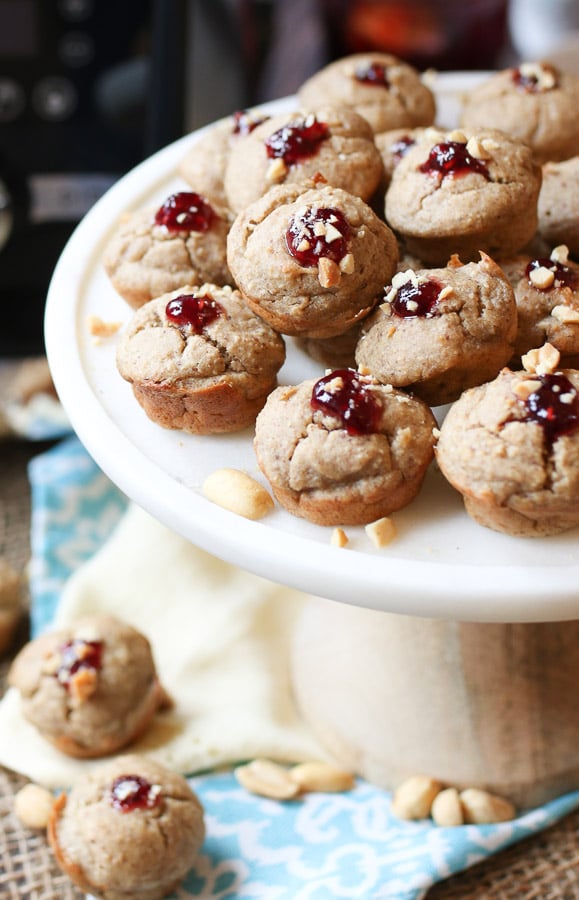 Gluten-Free and Vegan PB & J Banana Mini Blender Muffins for Mother's Day
Image via abbeyskitchen
Image via karissasvegankitchen
Image via diannesvegankitchen
Image via vegannie
Perfect Vegan Strawberry Mousse
Image via veganosity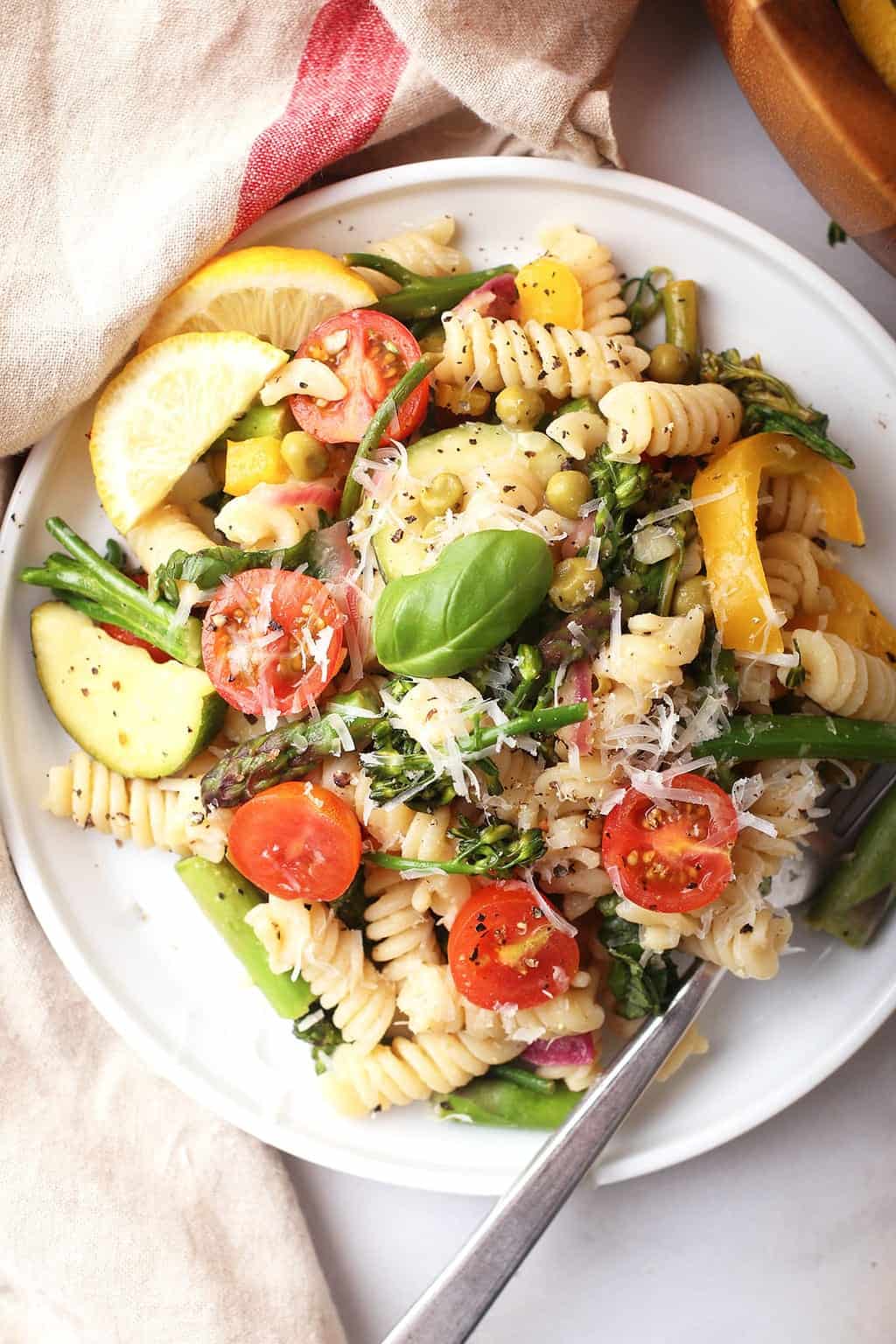 Image via mydarlingvegan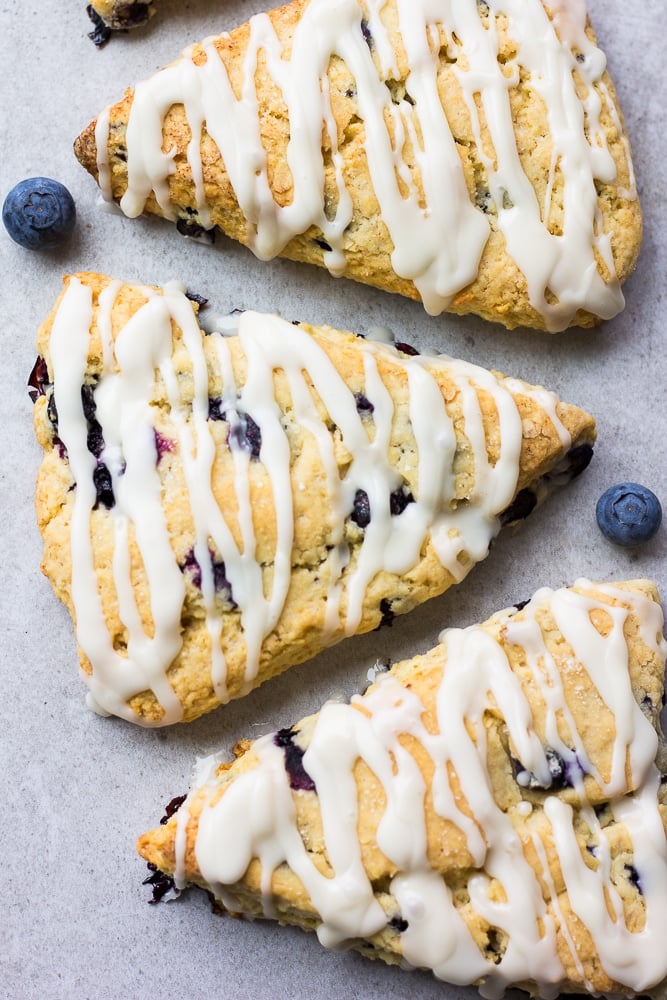 Image via noracooks
Overnight Vegan Lemon Raspberry French Toast Bake
Image via crumbsandcaramel
Image via heatherchristo
Image via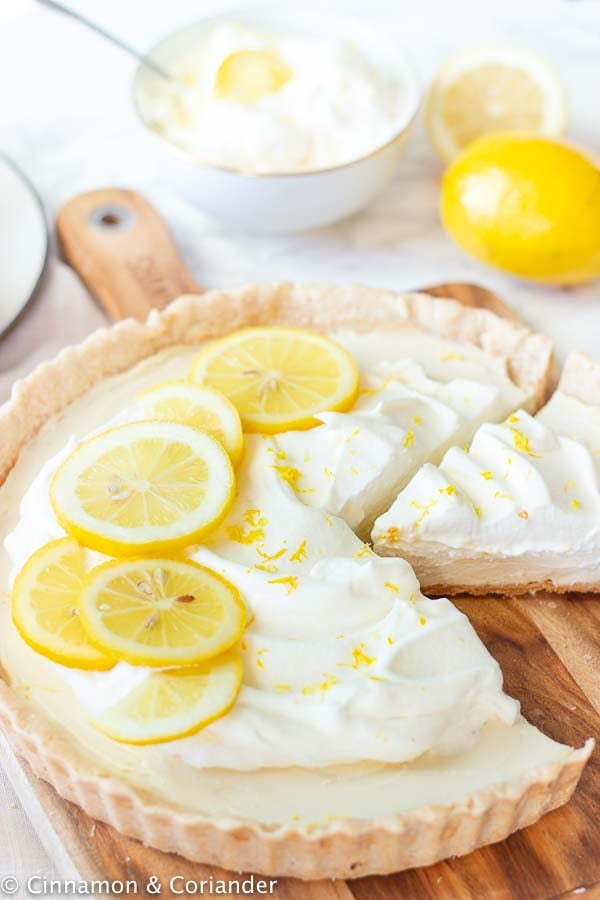 Easy Vegan Lemon Tart with Coconut Crust & Coconut Whipped Cream
Image via cinnamonandcoriander
Image via bearplate
Vegan Orange Peel Campfire Cinnamon Rolls
Image via bearplate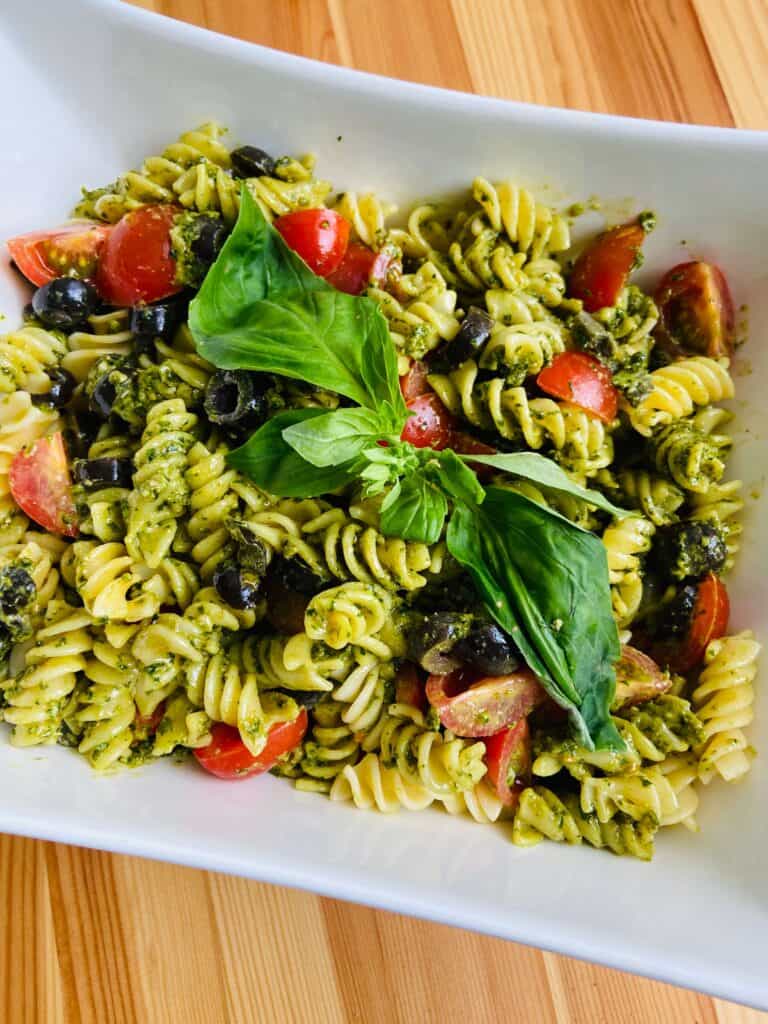 Image via yumveganlunchideas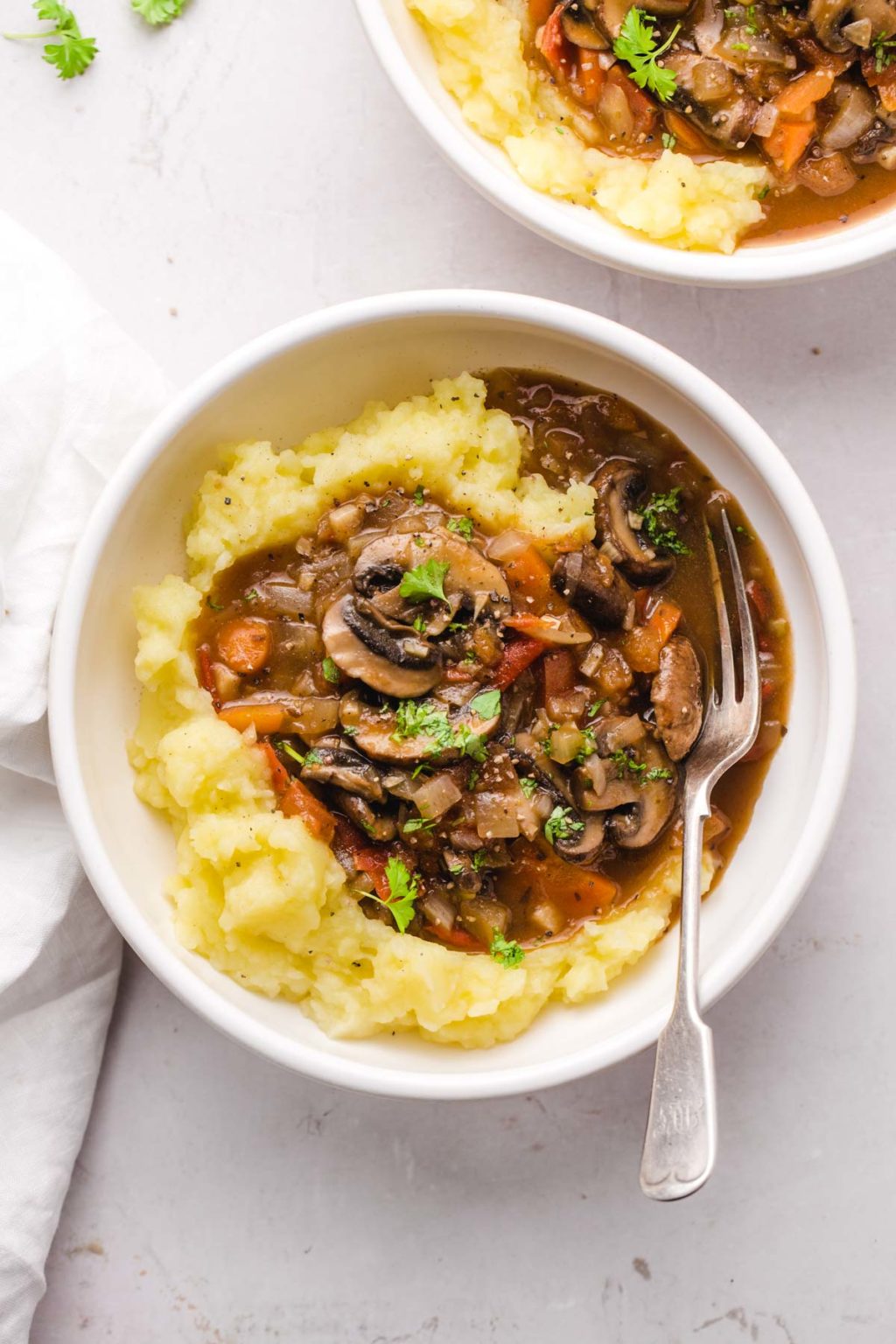 Image via nourishplate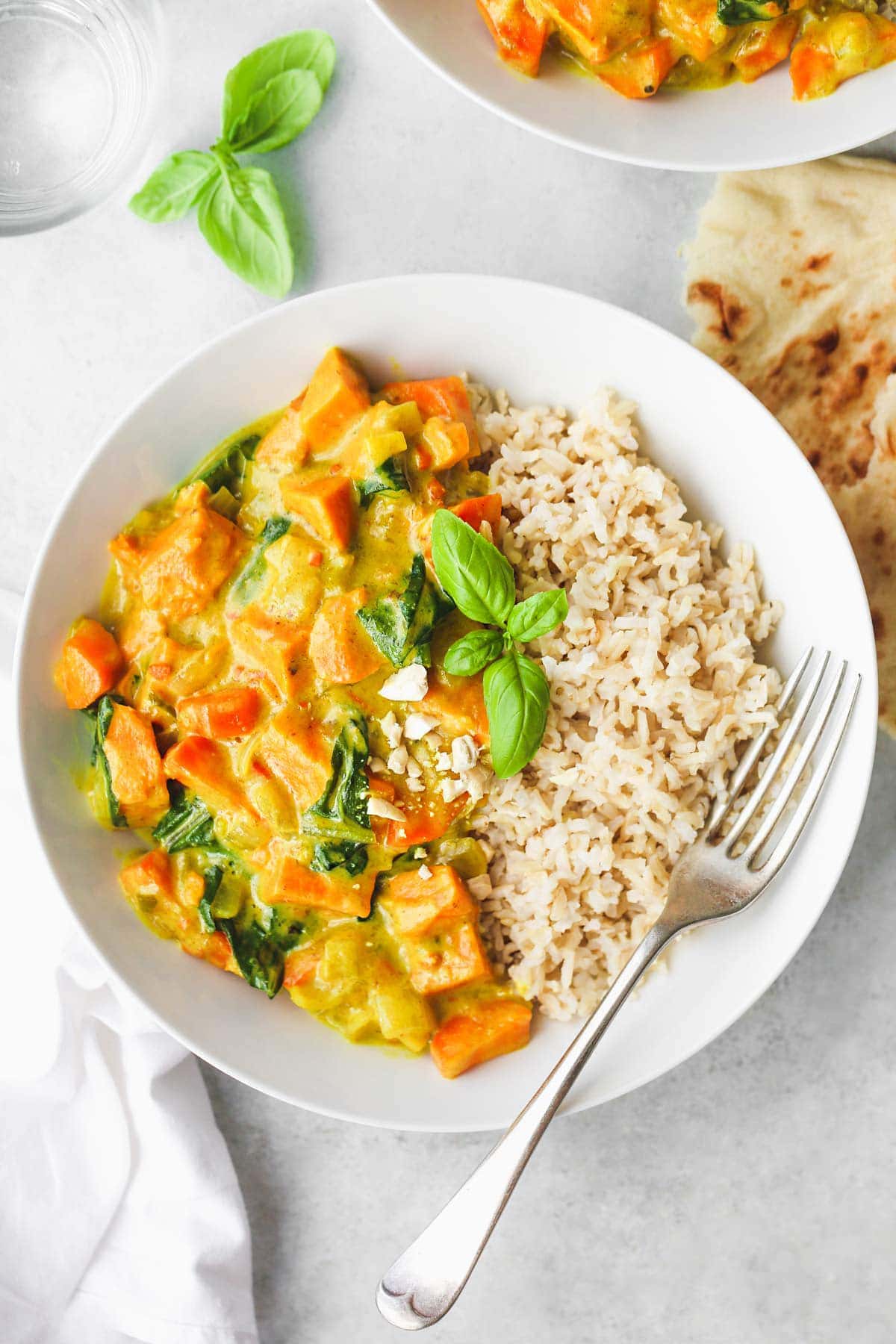 Image via littlesunnykitchen
Vegan Tortilla- Spanish Omelette
Image via forkfulofplants
This post is all about vegan Mother's Day brunch recipes.
Other Posts You May Like:
PIN THIS POST: