We only feature products that we hope you will love. We may earn a commission if you purchase through our links at no extra cost to you.
Last updated on January 30, 2023
Are you looking for vegan Easter desserts to make or buy yourself this spring? If so, in this post I share with you plenty of Easter dessert recipes and ideas!
In this post, I share with you sweet desserts from bunny and chick-shaped cookies to tasty chocolate-filled eggs. There's something for everybody on this list, for kids and adults alike! We have gathered the best Easter dessert ideas from food bloggers and Instagrammers. So if you're looking for inspiration, you will find it hard to pick just one or a few vegan desserts!!
When you spot the perfect Easter dessert you can take the design to a local baker. And if you're celebrating Easter with your kids, a loved one, or a significant other you can have fun baking together as a fun activity to start the festivities.
Which one will you choose? Let us know in the comments!
This post is all about vegan Easter desserts.
Best Vegan Easter Desserts
TABLE OF CONTENTS
VEGAN EASTER DESSERT RECIPES
Healthy Carrot Cake – Gluten Free and Vegan
Image via pinkfortitude.com
Fruity Egg Baskets (Vegan)
Image via elephantasticvegan.com
Homemade Vegan Chocolate Caramel Eggs for Easter
Image via fitgreengal.com
Easter Lemon Sponge Cake (Vegan)
Image via wallflowerkitchen.com
DIY Vegan Chocolate Eggs with Raspberry Cream
Image via vancouverwithlove.com
Carrot Cake Cupcakes (Vegan + GF)
Image via wallflowerkitchen.com
Image via forkandbeans.com
Medjool Date Peanut Butter Eggs
Image via feastingonfruit.com
Image via dreenaburton.com
Image via wallflowerkitchen.com
Image via nadiashealthykitchen.com
Image via wallflowerkitchen.com
Raw Carrot Cake with Vegan Cream Cheese Frosting
Image via minimalistbaker.com
Image via choosingchia.com
No Bake Chocolate Coconut Nests
Image via eatingbirdfood.com
Coconut Easter Eggs – Easy, Healthy, Vegan
Image via sweetashoney.co
Image via thelittleblogofvegan.com
Chocolate Caramel Easter Eggs (Dairy Free)
Image via theprettybee.com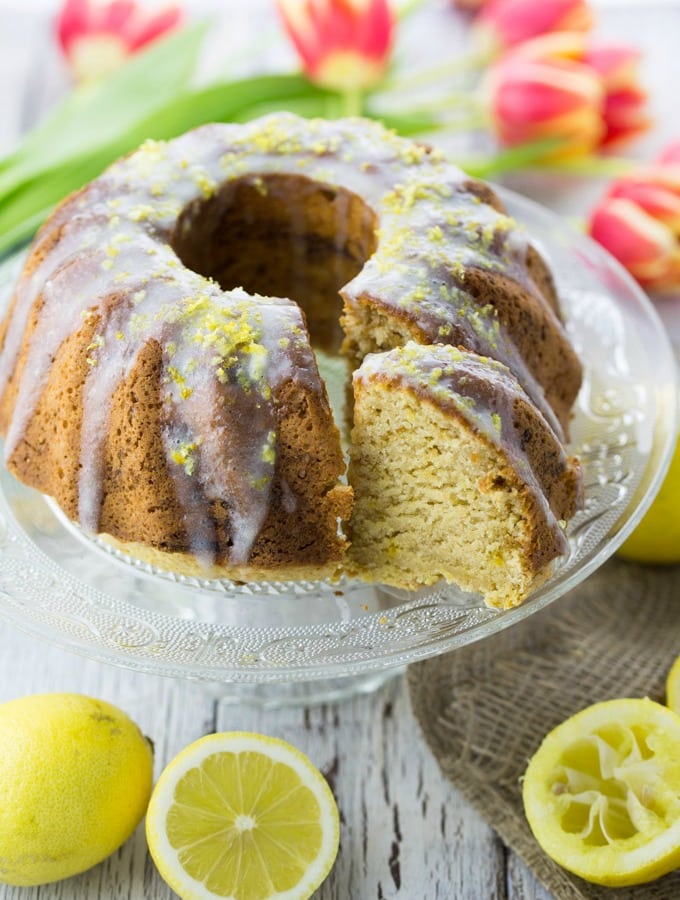 Image via veganheaven
White Chocolate Peanut Butter Eggs
Image via minimalistbaker
VEGAN EASTER DESSERT IDEAS
In case you don't have the time to bake instead you might consider buying a sweet dessert online. Amazon has minimal vegan options, but Etsy has a lot to choose from and it's a good way to support small businesses.
This post is all about vegan Easter desserts.
Other Posts You May Like:
PIN THIS POST: