We only feature products that we hope you will love. We may earn a commission if you purchase through our links at no extra cost to you.
Last updated on November 15, 2023
Are you looking for adorable mom and son matching outfits? Here you will find the best matching outfit ideas!
Coordinating outfits can be a fun, creative activity to do with your son and make any outing seem more special. Whether you're looking for a comfortable weekend stroll or a formal dinner look, this style guide will give you all the inspiration you need to find the perfect mother-son combination. Here you'll find ideas for those who want to match their looks for the day, as well as how to pick out matching outfits for a special occasion. These ideas will make matching mom-and-son outfits an effortless and enjoyable experience!
These cute Mom and Son matching outfits will definitely put a smile on both of your faces. These outfit ideas are great to wear on Mother's Day, Valentine's Day, Christmas, New Year's Eve, or any other special holiday or event. Even as photoshoot ideas! No matter what both of your styles are, there's something for everybody! From matching shirts to matching outfits, and much more! Make sure to check out the whole list all the way to the bottom because there's A LOT to choose from!
This post is all about mom and son matching outfits.
Best Mom and Son Matching Outfits
TABLE OF CONTENTS
---
MATCHING SHIRTS FROM ETSY
Nothing can beat the special bond between mother and son! Mom and son twinning in these matching shirts is the cutest thing ever! Etsy has a variety of cute mom and son shirts and a lot of colors to choose from:
---
MATCHING OUTFITS FROM ETSY
The mommy and son matching outfits are great for photoshoots or family gatherings. Most of these sets include dresses for mom and shorts for your little man. Take a look here:
---
PHOTO IDEAS
Need a little photo inspiration? Life is more fun when you have matching outfits with your son! Check out the ideas below for some photo ideas! What better way to make memories and get some adorable photos! 📸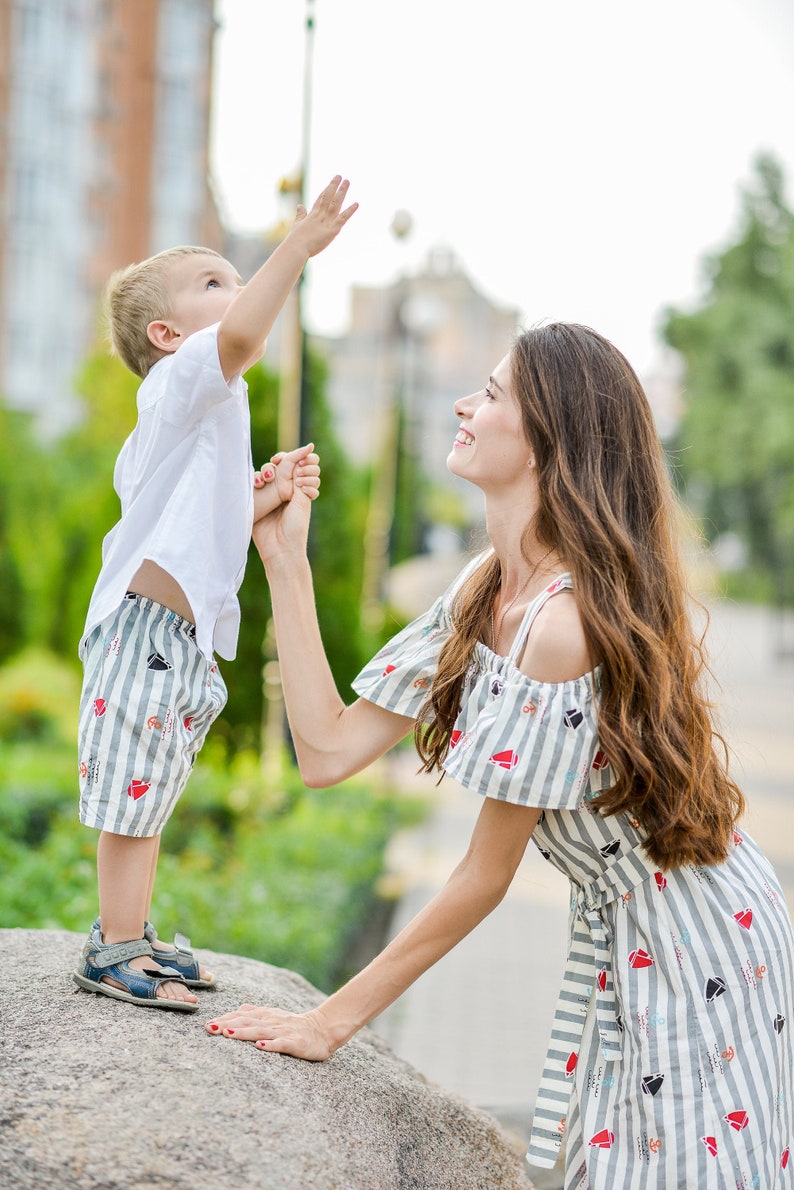 Matching Mom and Son Clothes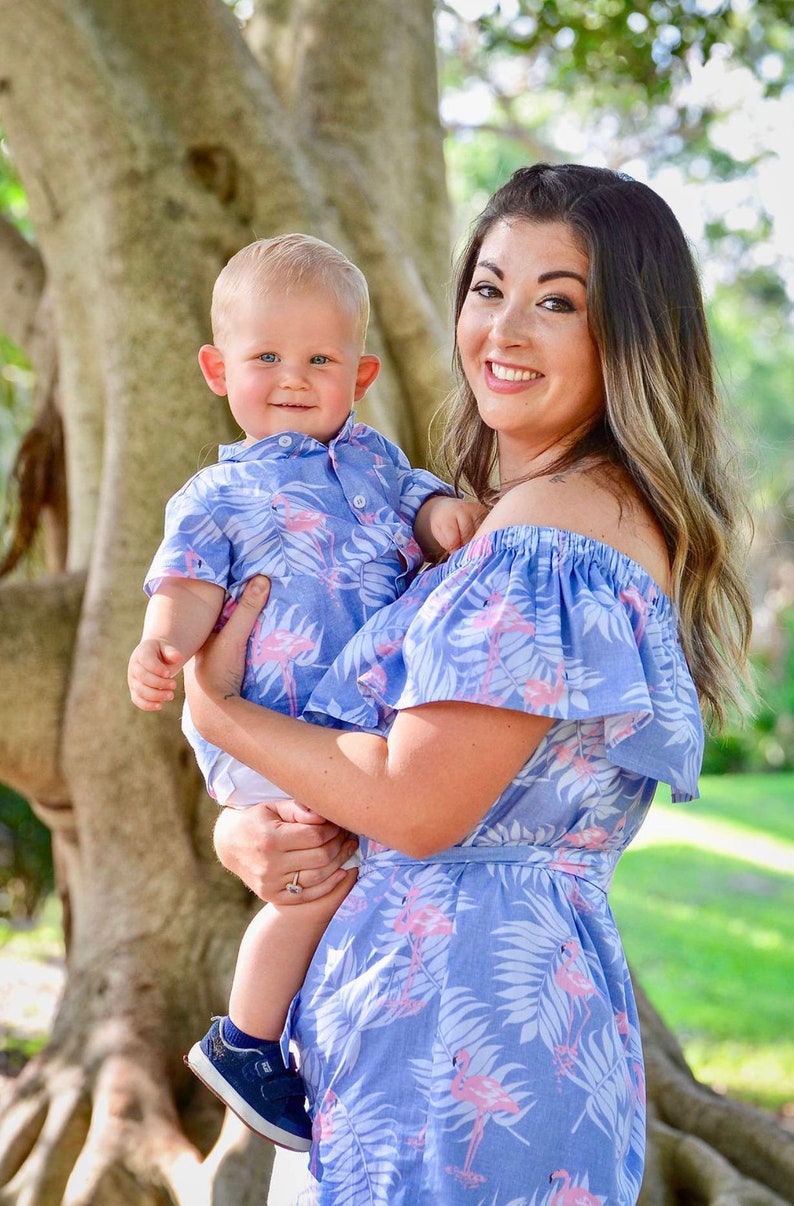 Mom and Son Flamingo Matching Outfit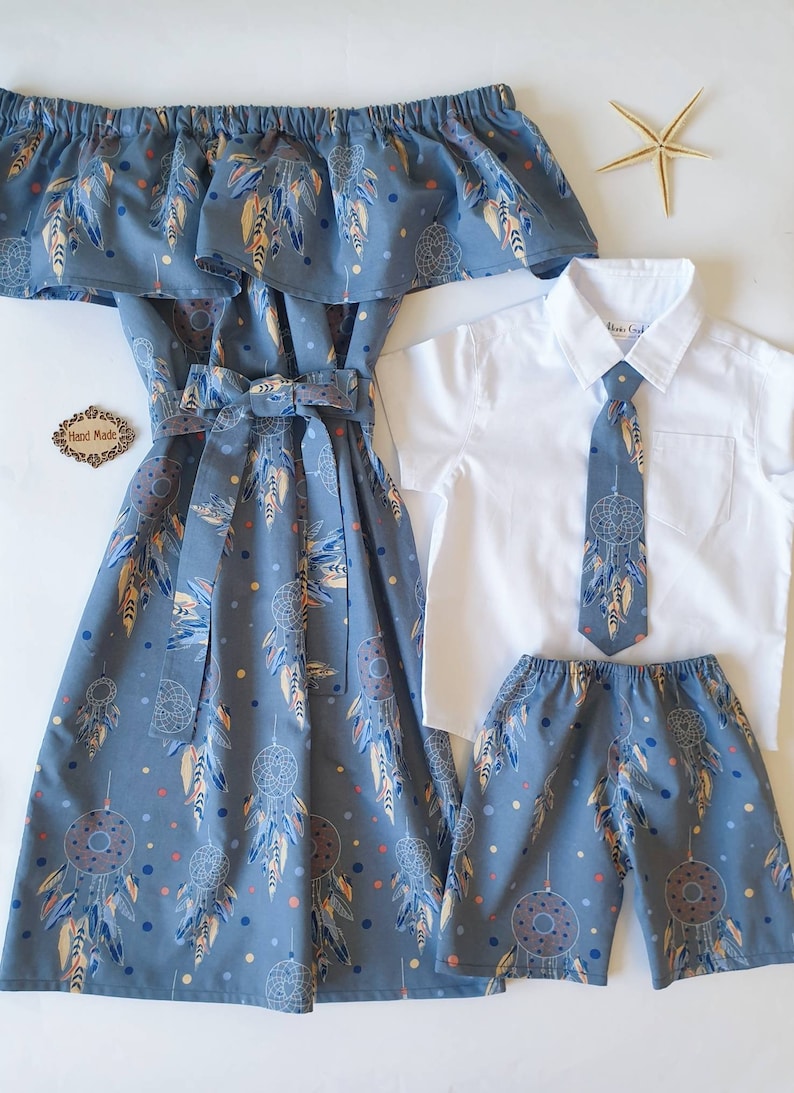 Mom and Son Matching Outfit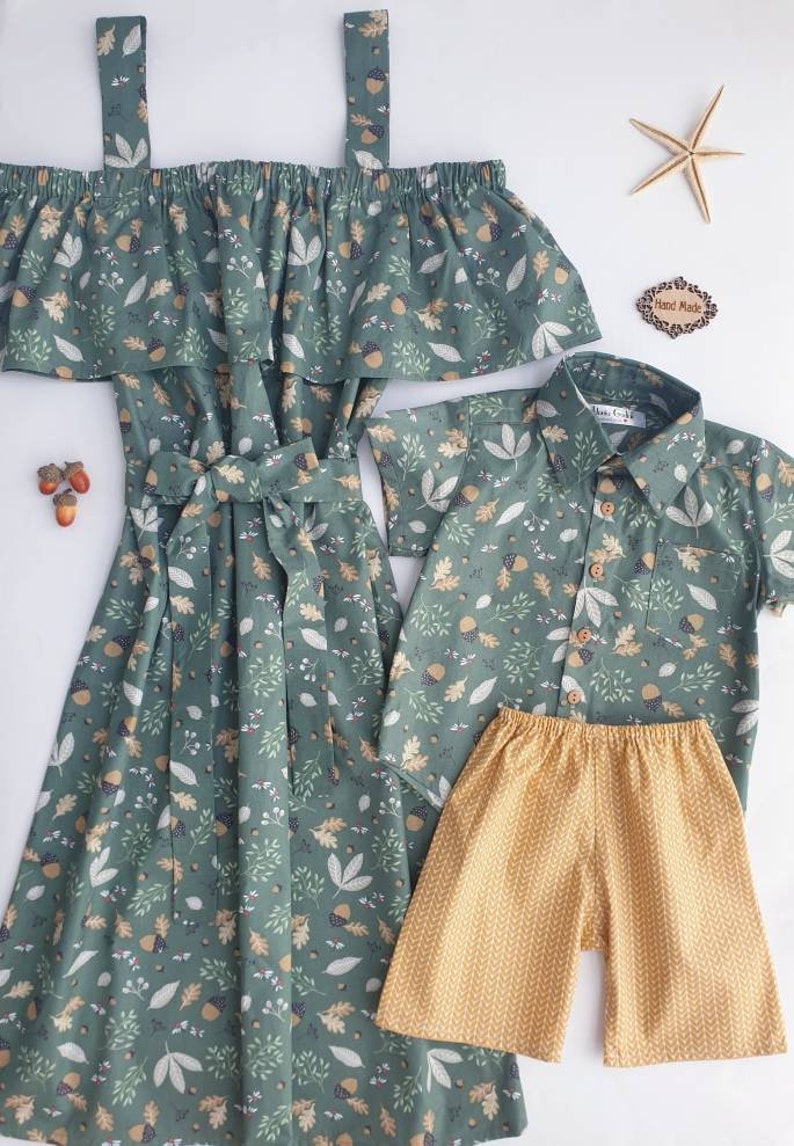 Mom and son matching outfits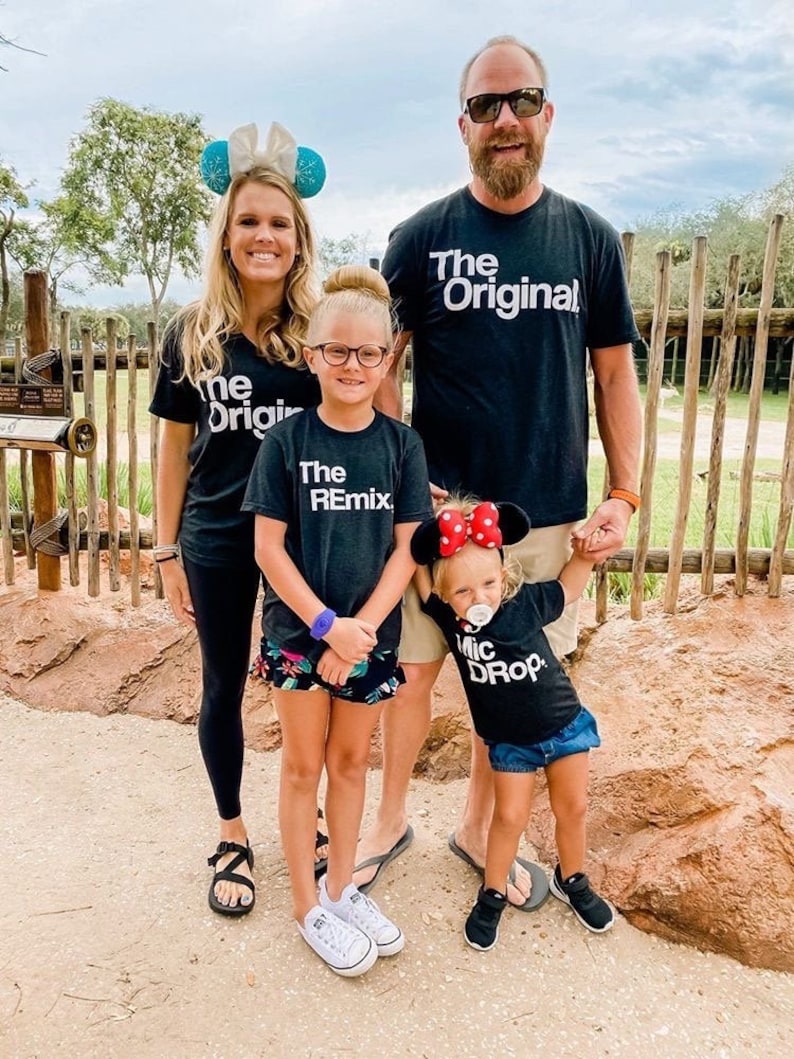 Family Vacation Shirts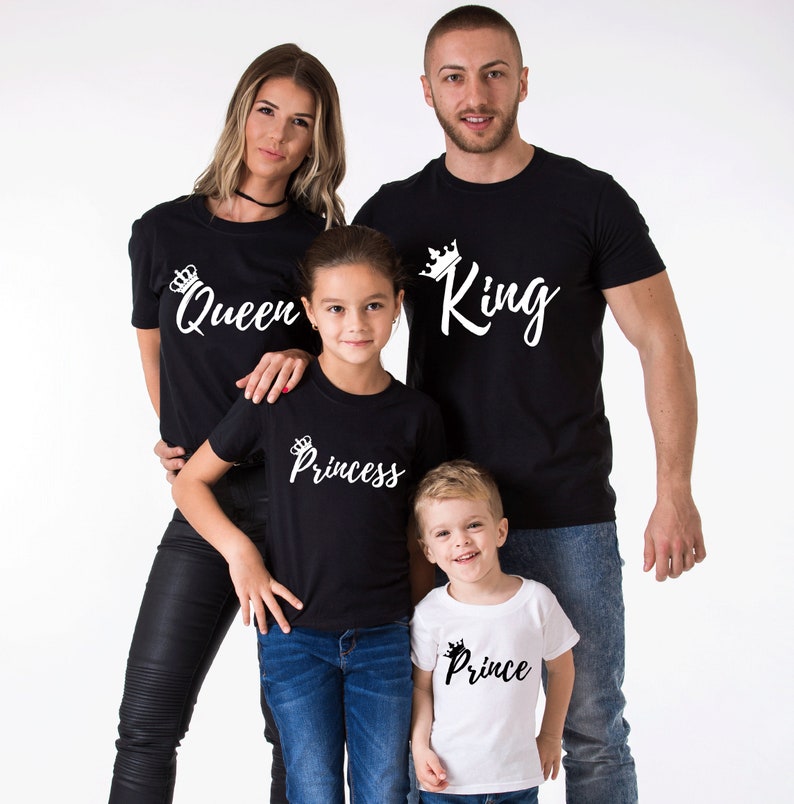 King Queen Prince Princess Matching Shirts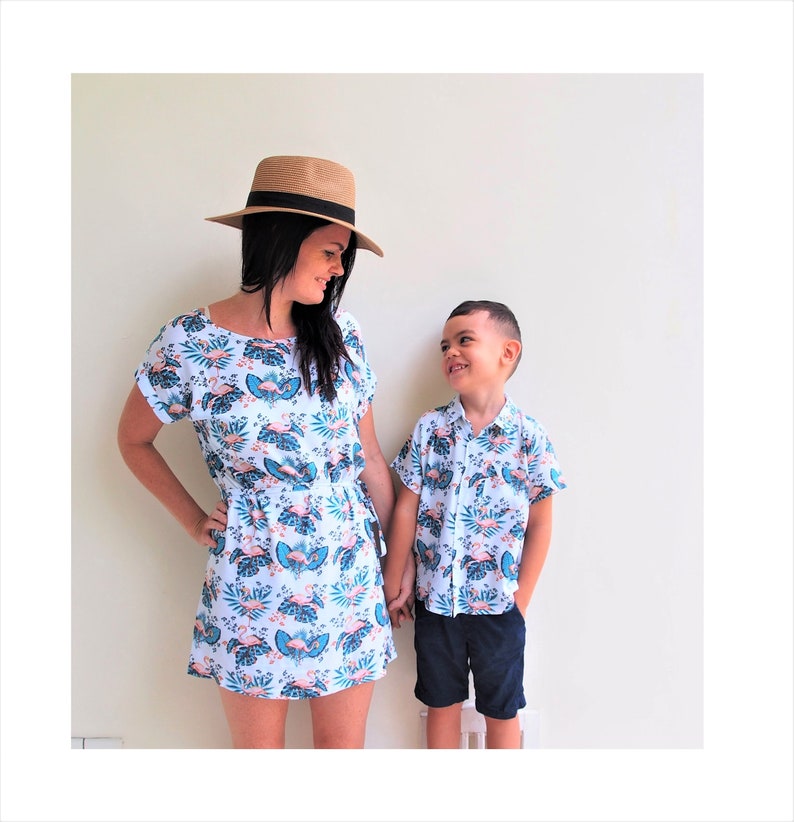 Mommy and me Outfit-Flamingo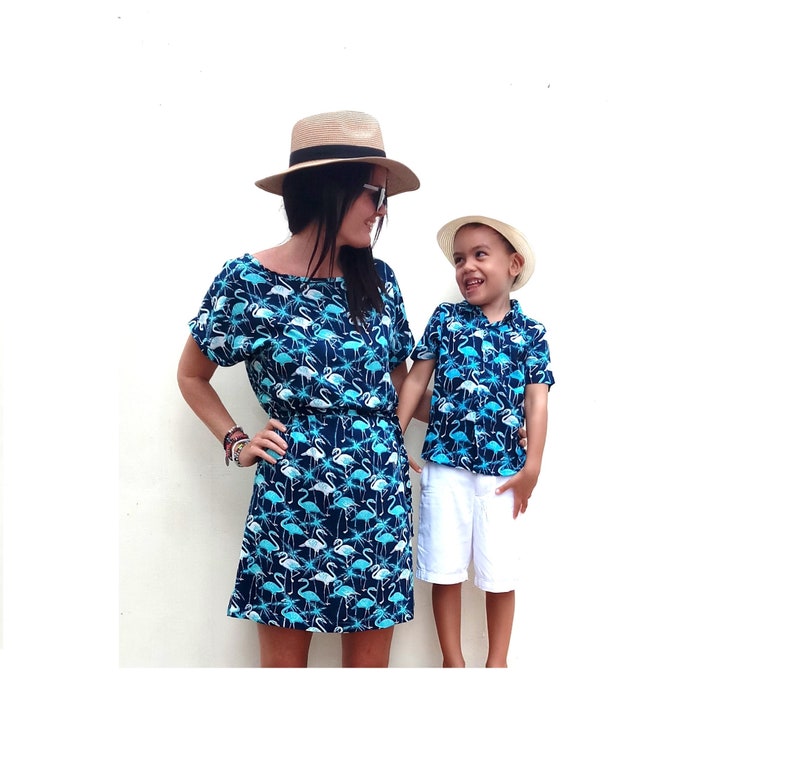 Mommy and me Outfit-Flamingo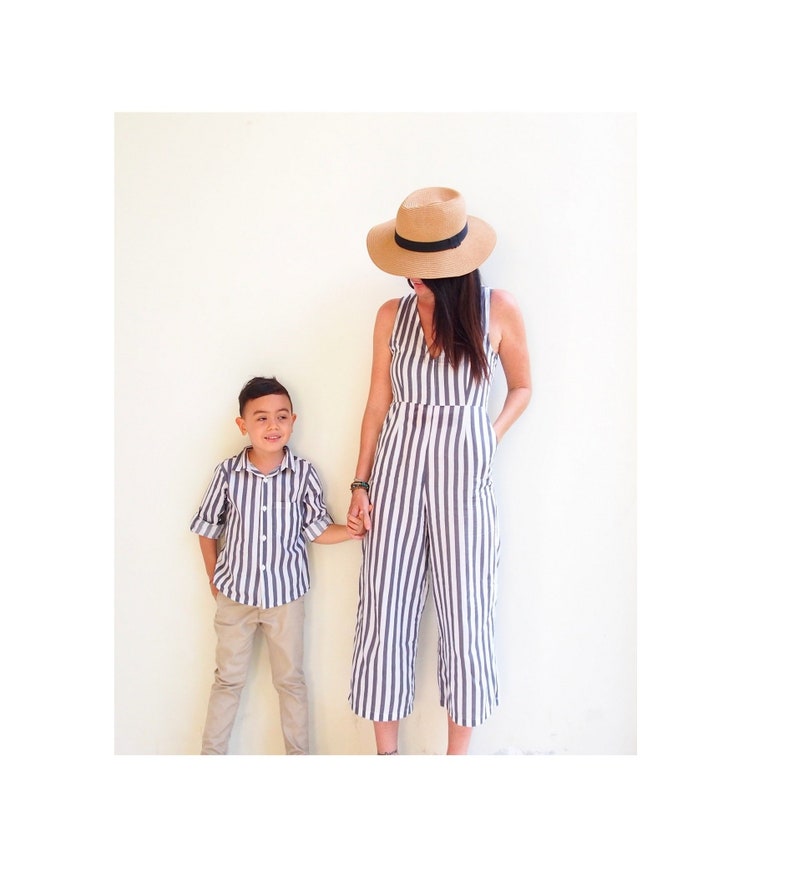 Mommy and me Outfit-Grey Stripes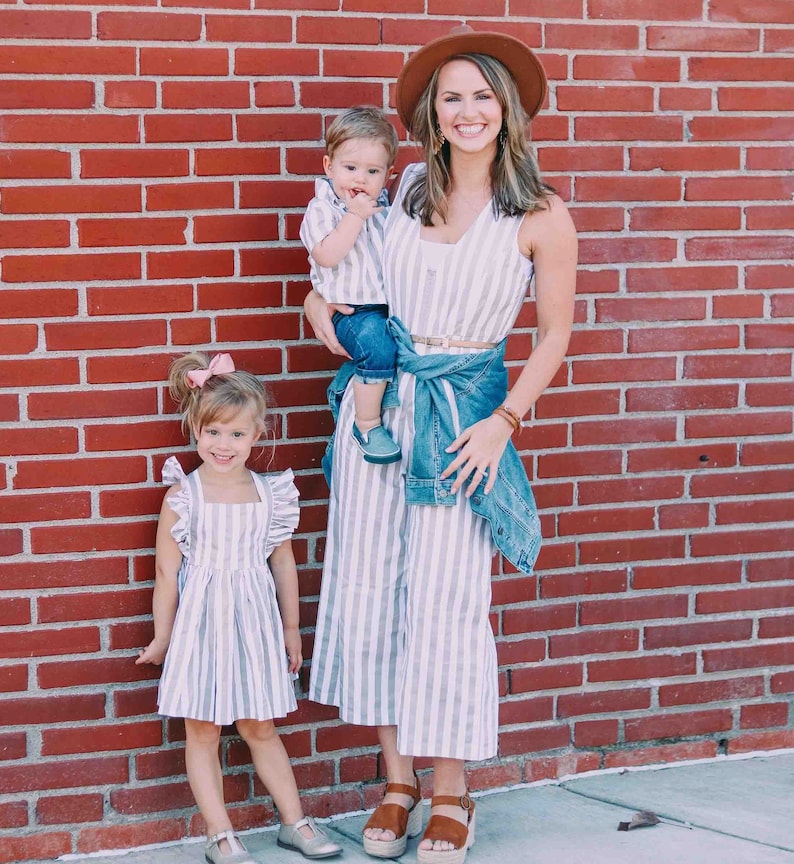 Mommy and Me Outfit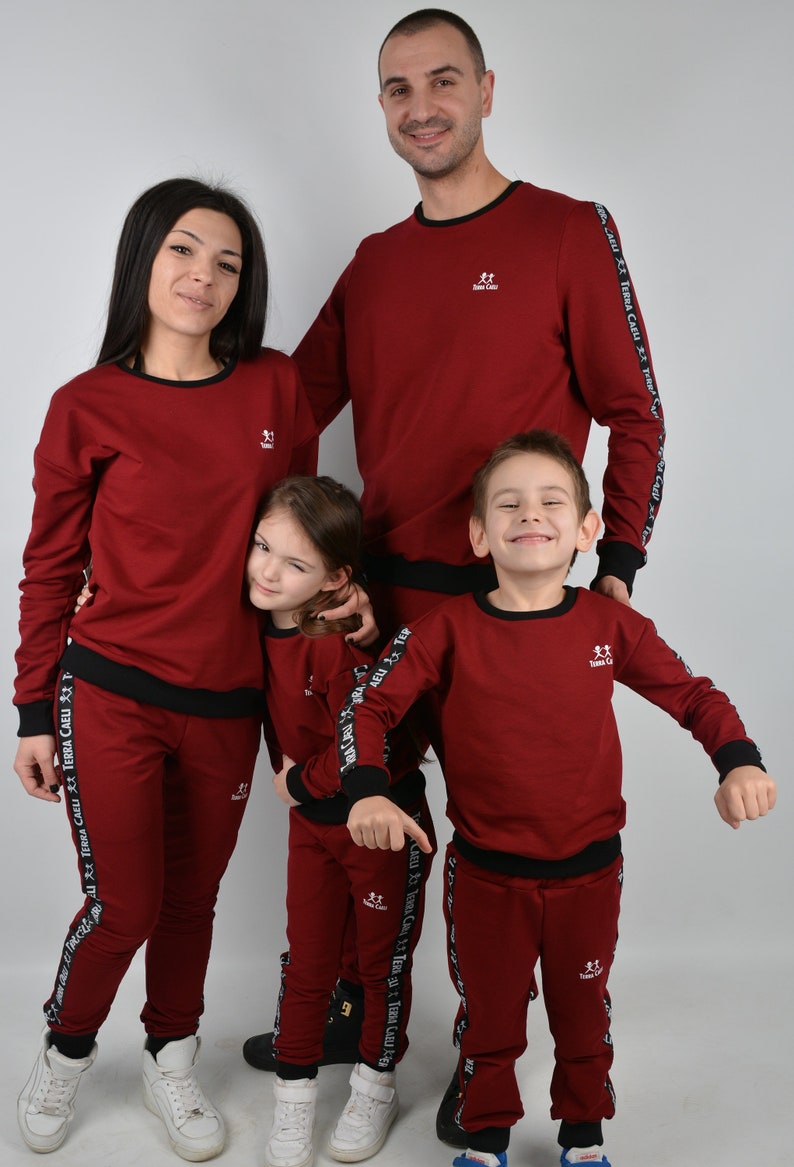 Family Matching Sweatsuits Burgundy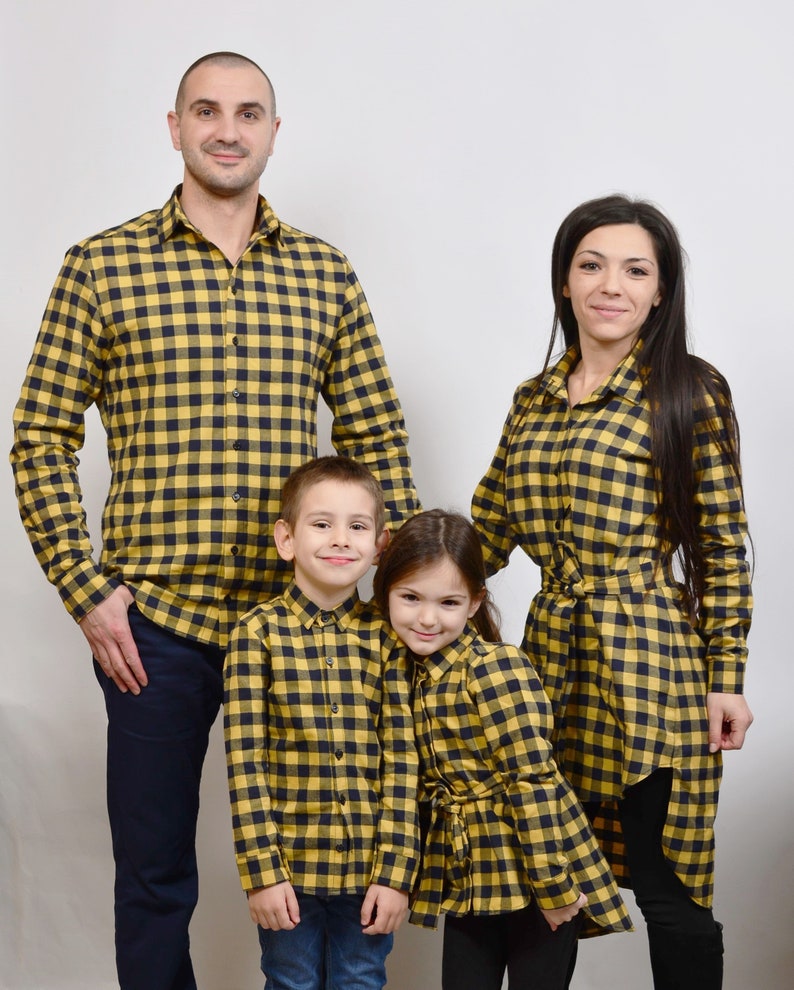 Family Matching Plaid Dress Shirts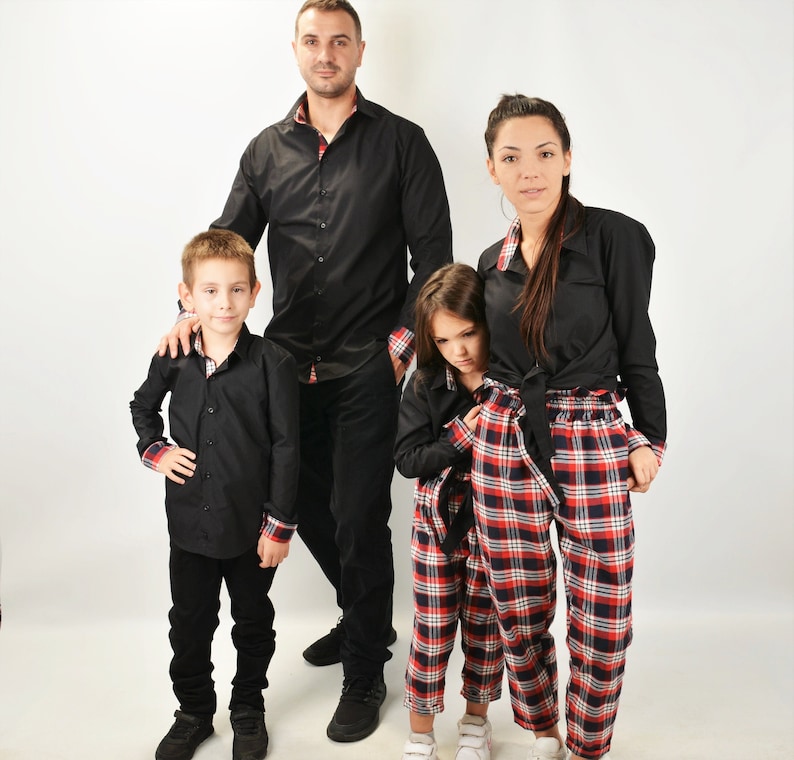 Family Matching Tartan Plaid & Black Shirts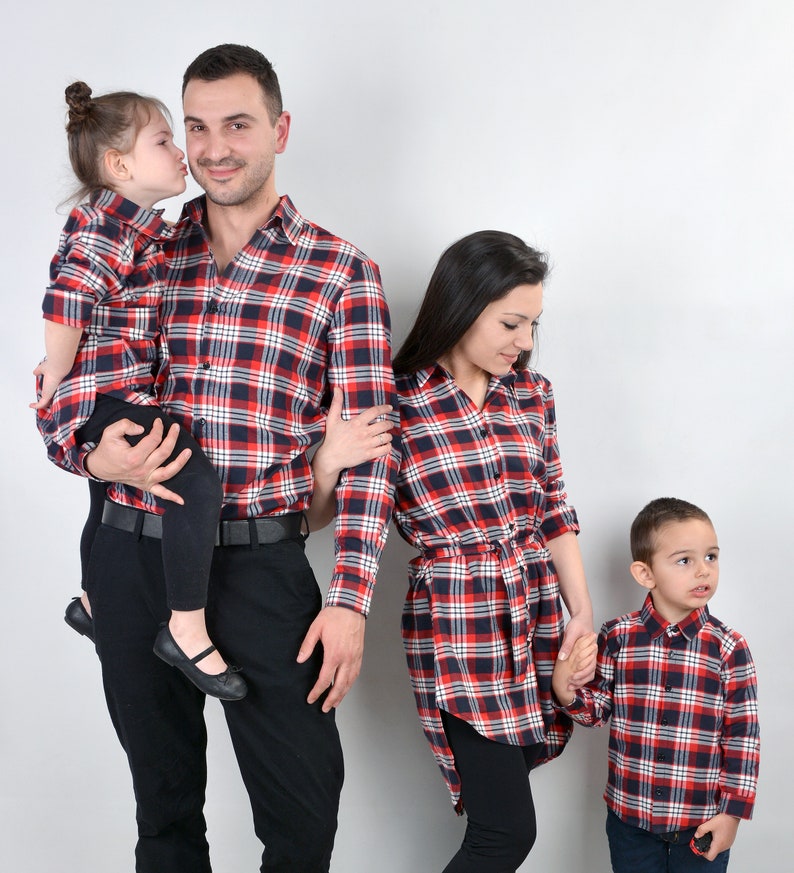 Family Matching Plaid Shirts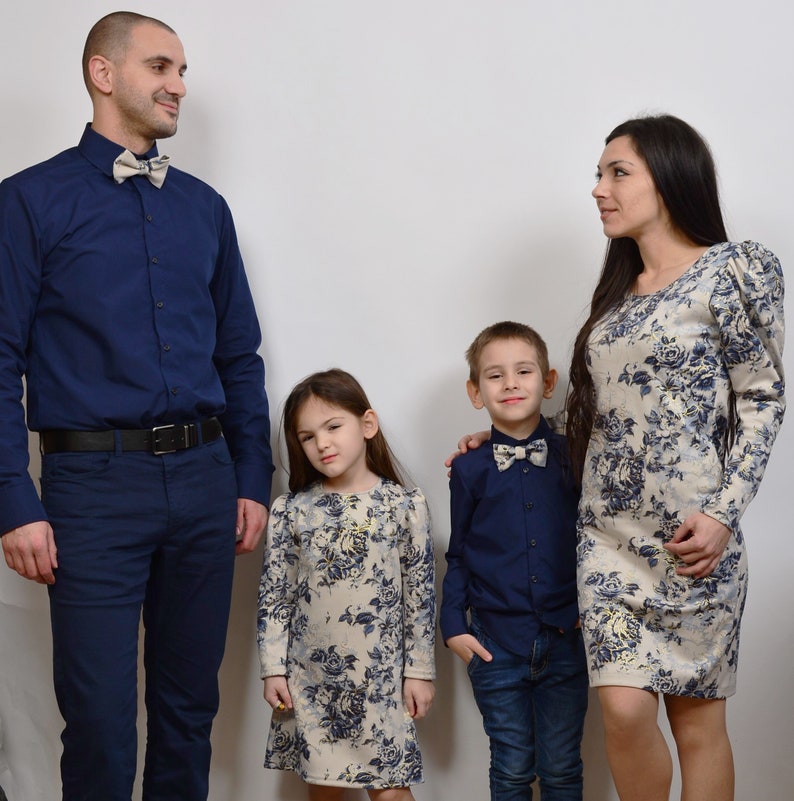 Matching Family Outfit Navy Blue
---
Where are the best places to find mom and son matching outfits?
There's a variety of online stores where you can find the cutest matching outfits. Below I am including some of the best places you can check out:
In Conclusion
Matching mother-son outfits can be a great way to express your bond, show off your family's creativity, and even make a fashion statement. Not only is it fun to plan and coordinate outfits, but twinning is also a way to make lasting memories that are sure to be cherished for years to come. It's no wonder so many mothers and sons proudly show off their matching styles. From casual to dressy, and from traditional to modern, there is something for everyone. As the saying goes, "The family that dresses together, stays together."
This post is all about mom and son matching outfits.
Other Posts You May Like:
PIN THIS POST: